SYNOPSIS
When Alfonso the cat hears there's a boat coming into harbour carrying the largest ever catch of haddock, he hatches a plan. It's brave! It's bold! And it involves a ghost pirate ship, some rather gullible fishermen, and cats … LOTS of cats.
WINNER OF THE ROALD DAHL FUNNY PRIZE 2011
Click here for an interview with me and Peter Bently for Booktrust.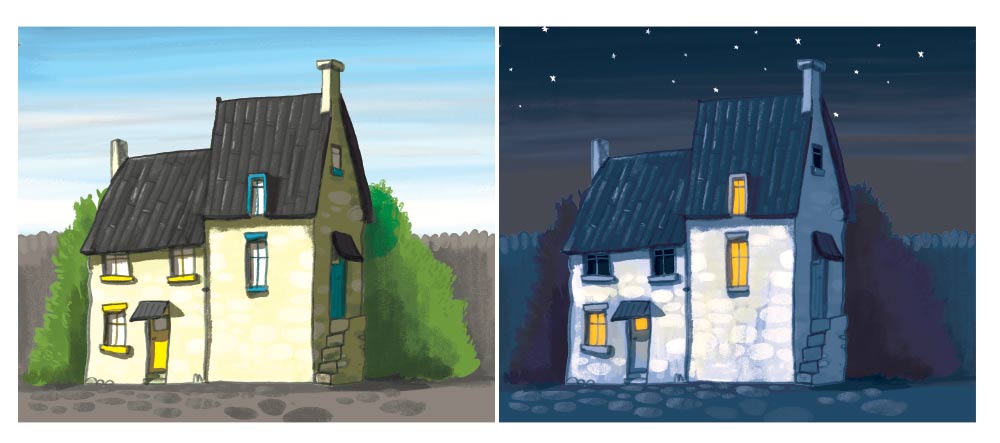 PRAISE FOR CATS AHOY!
"Cats marauding as ghost pirates to steal fishy bounty from lily-livered humans: what more do you want from a funny book?" Michael Rosen said of Cats Ahoy!